I have been requested several times to share the recipe of homemade masala soda that I share on my Instagram stories on most of the weekends. This drink reminds me of my college days when we used to grab a glass of this summer cooler from local venders to quench our thirst during those boiling summer days.
This simple, tart, and fresh drink is one of the best cooling drinks and is a great way to consume vitamin C. All the ingredients it contains, helps in digestion after a heavy meal. I decoded the recipe last year, did few amendments to make the cleaner and healthier version with no compromise on taste and since then made it almost every weekend. I must say we got addicted to this drink.
This tangy drink has many variations, and this version has a dash of chaat masala which gives that desired spicy flavour to this drink. So here I am sharing the easiest and cleanest version of soda and the taste is always incredible. Enjoy this bubbly drink bursting with citrus flavours this weekend to beat the heat and let me know how it turned out.
If you give this recipe a try, please share a photo with me on my Instagram.
Ingredients you'll need to make masala soda: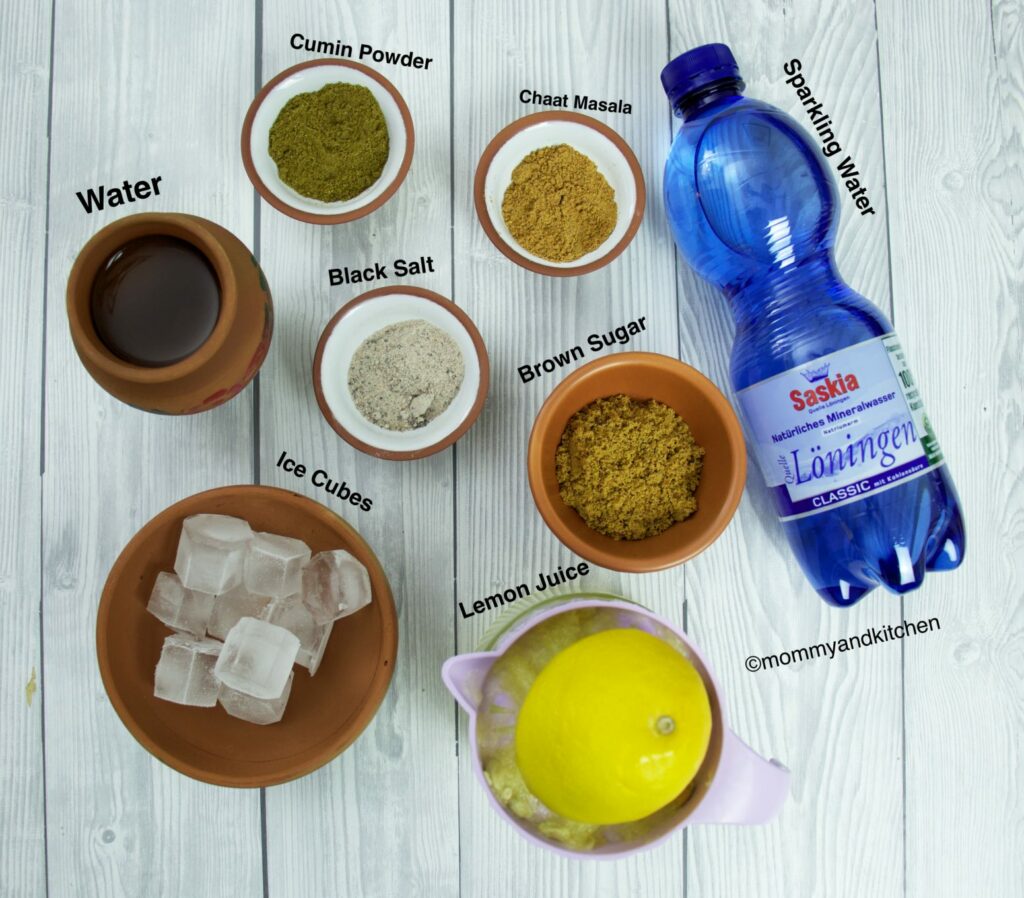 Tip for extracting more juice out of the lemons:
Before cutting the lemon, microwave it for 25 – 30 seconds. Once it has cooled, cut it and juice as normal. It will require minimum efforts and more juices will be extracted. Believe me microwaving the citrus fruits is a game changer.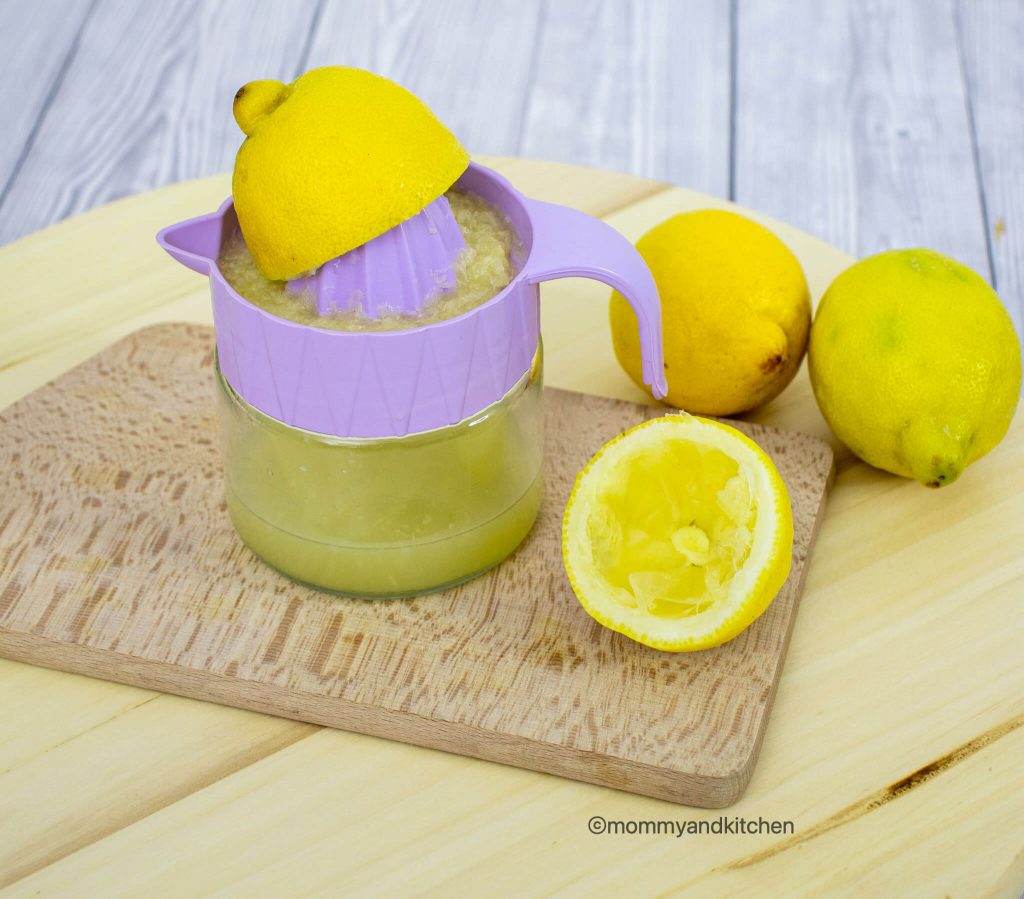 Recipe Notes:
You can replace the sparkling water with sprite. Adjust the sweetness accordingly.
You can also adjust the spices as per your liking.
To add a little more spice to this drink, you can also add black pepper powder.
You can also use maple syrup or honey instead of sugar.
To make it low carbs, you can replace brown sugar or shakkar with stevia.
Equipment, tools or ingredients I used:
With Pictures and Links:
Video Recipe:
More refreshing recipes to try:
Let's stay connected! Follow me on Instagram, Facebook and Pinterest for the latest updates. Subscribe to my YouTube channel for video recipes.