The holy month of Ramadan is here along with its glory! You might be looking for a menu plan for iftar party, then you're at the right place! Here is a simple and easy guide for you to plan your dinner and iftar menu for your guests. Good news is that most of these recipes can be (partially or fully) made ahead of time.
This menu plan works for any gathering.
Starters:
Chicken Patties, Papri Chaat, Tandoori Chicken Wings, Creamy Fruit Chaat, Green Chutney, Imli Chutney
Main:
Malai Mutton, Naan
Drinks & Desserts:
---
The detailed recipe ideas to add to your iftar party menu!
The links of recipes are attached below:
Starters:
These Pakistani style chicken patties recipe with a cheesy twist is a must try recipe. These scrumptious tikka patties are so easy to make with 15 minutes prep tops. They are unbelievably crisp and packed with so much flavour. The best thing is that they can be stored in freezer for months easily! Click here for the recipe.
This super delicious chatpata (spicy) salad dish is so easy to make and is everyone's favourite. It is so filling, packed with healthy ingredients and can be made in only 10 minutes. You can easily make it ahead of time as it stays fresh in refrigerator up to 2 days in a sealed box. Click here for the recipe.
These delicious tandoori wings are crispy on the outside and bursting with flavors and tender from the inside. It is an easy and super quick recipe with only 10 minutes preparation. Once you see how quick and easy it is to make, you'll surely make it yourself! Click here for the recipe.
Fruits chaats are incredibly refreshing and are super rich in flavours. This creamy fruit chat is a perfect dessert with a creamy texture, that everyone will love. It is a blend of colourful and fresh fruits with numerous health benefits. It's super easy to make and only takes few minutes to throw all the healthy ingredients together. Click here for the recipe.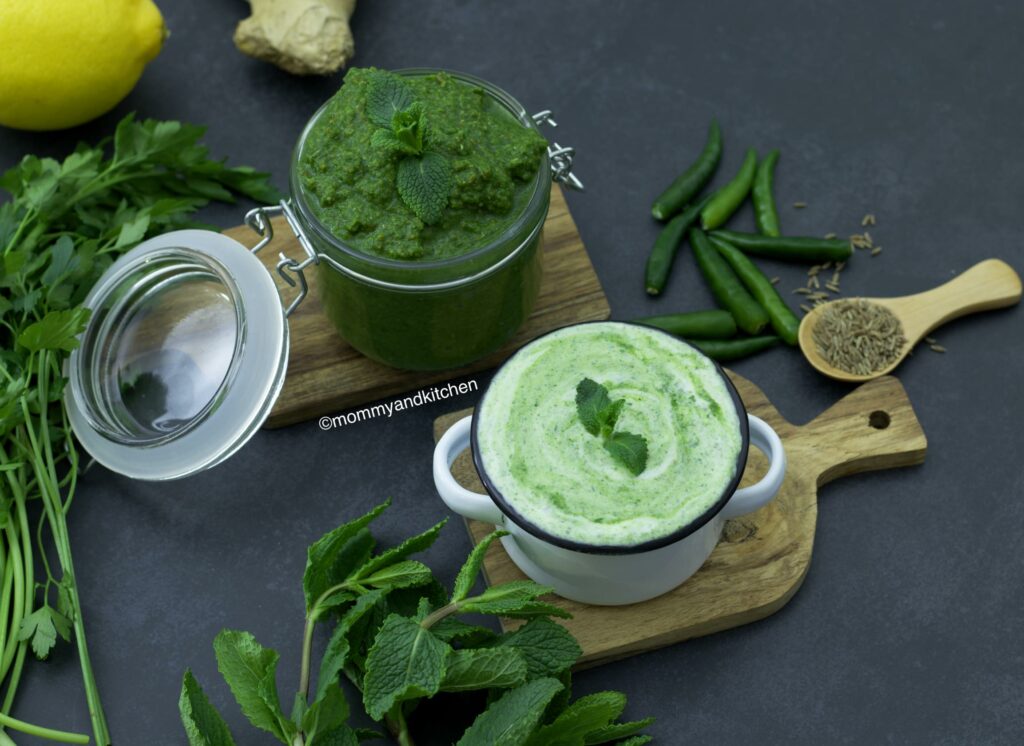 This chutney along with imli chutney is regularly consumed especially in Ramadan at Pakistani households. Traditionally, mortar and pestle is used instead of grinder to get that appealing texture but it consumes much time. I use electric grinder to save my time and achieve the texture I want. Click here for the recipe.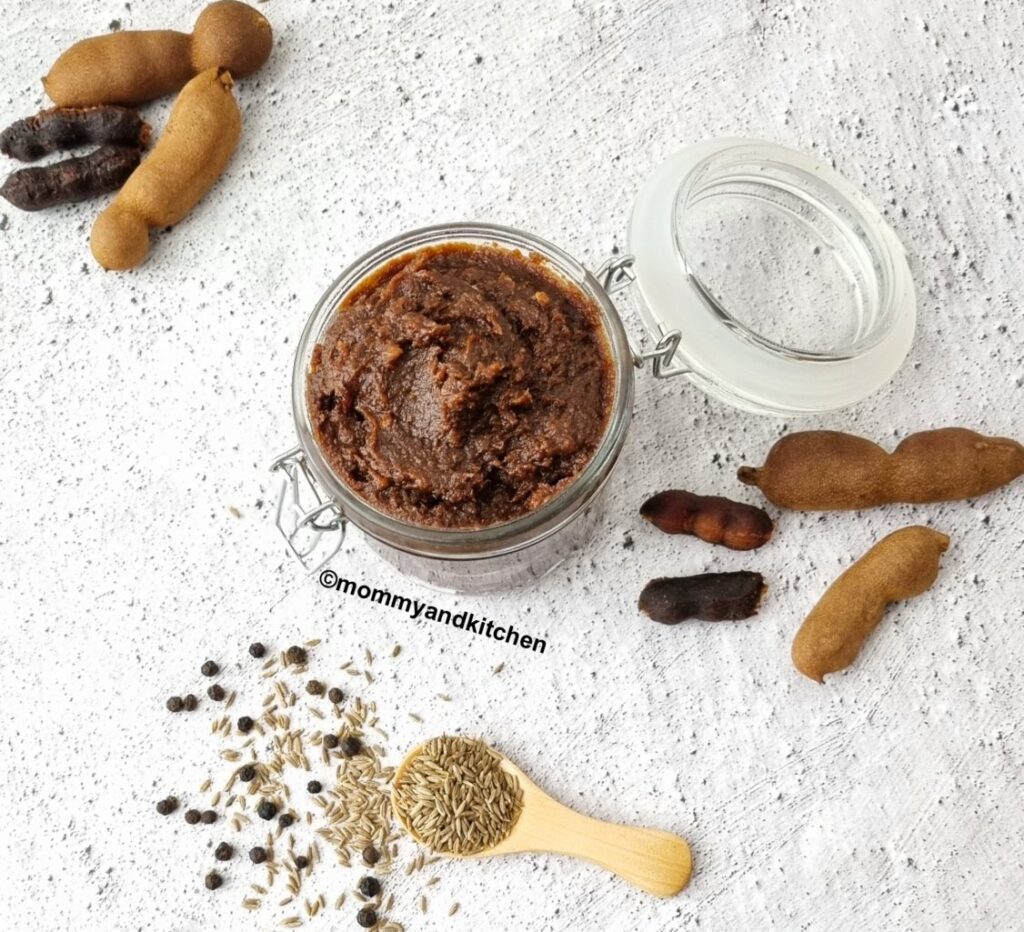 Tamarind chutney also known as Imli chutney or Khatti Meethi chutney is a sweet and spicy sauce with the tanginess from tamarind. It pairs well with many desi (Pakistani/Indian) snacks. Click here for the recipe.
---
Main: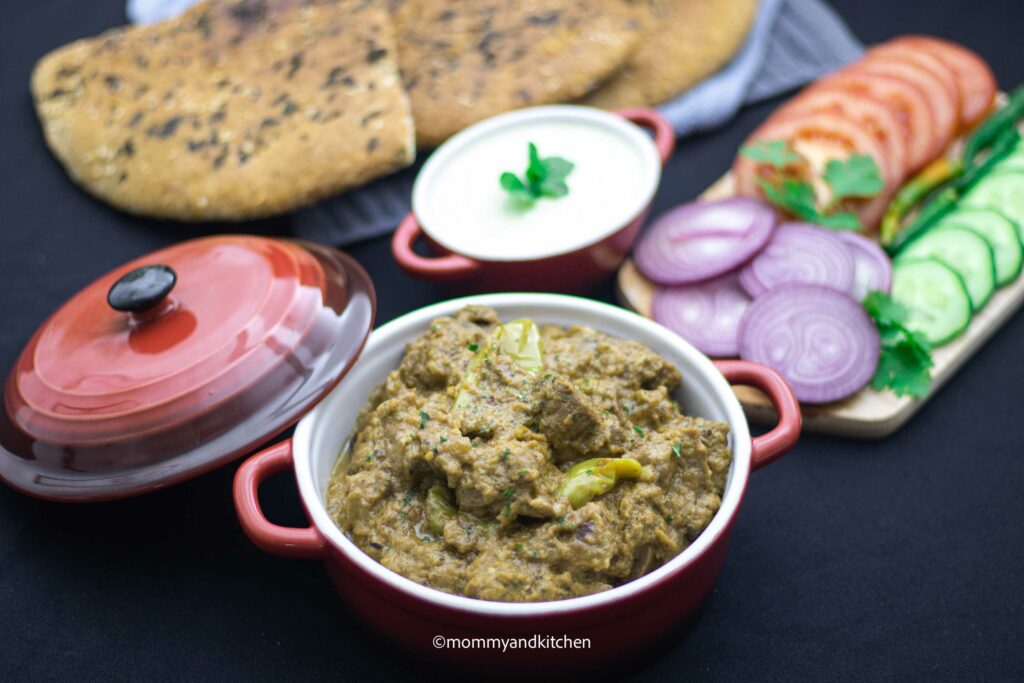 This super delicious malai mutton with a rich and creamy texture of gravy is everything you want. It makes for the perfect main dish when you're preparing a large spread. This mouth-watering mutton curry is made using simple instructions and common ingredients but tastes uncommonly good! Click here for the recipe.
---
Drinks & Desserts:
This sweet and tart strawberry lemonade with all natural ingredients is a good way to consume Vitamin C. It's a perfect drink to quench your thirst and great for gatherings. Include this refreshing drink in your iftar party menu and let me know how it turned out. Click here for the recipe.
This milk powder barfi recipe is the easiest one to prepare without any preservatives and artificial flavors. It is super delicious in taste, loved by everyone and can be easily prepared by a beginner chef too. It will just melt in your mouth. This recipe is something you should definitely try out for your guests. Click here for the recipe.
---
Let's stay connected! Follow me on Instagram, Facebook and Pinterest for the latest updates. Subscribe to my YouTube channel for video recipes.